Contact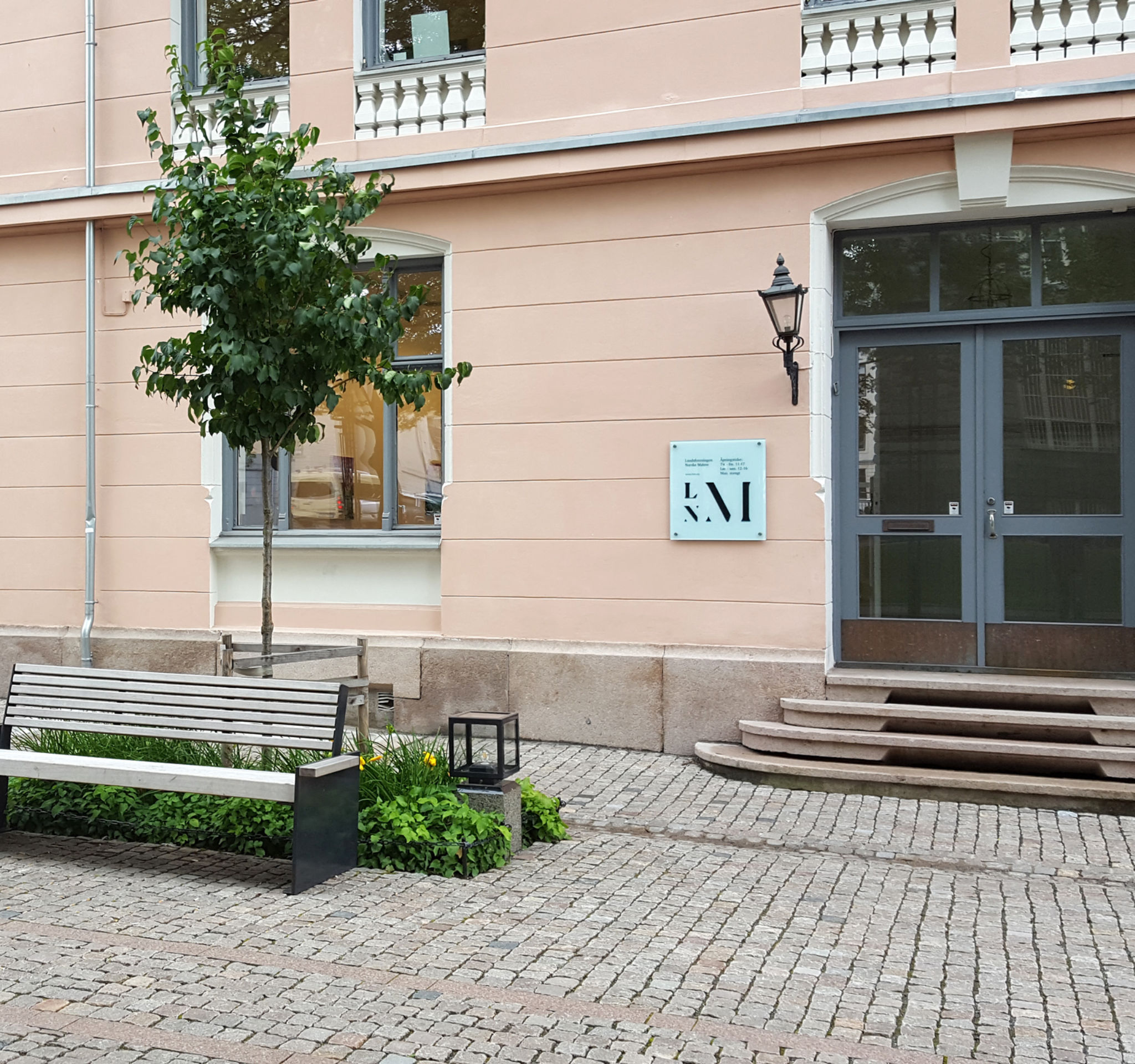 Staff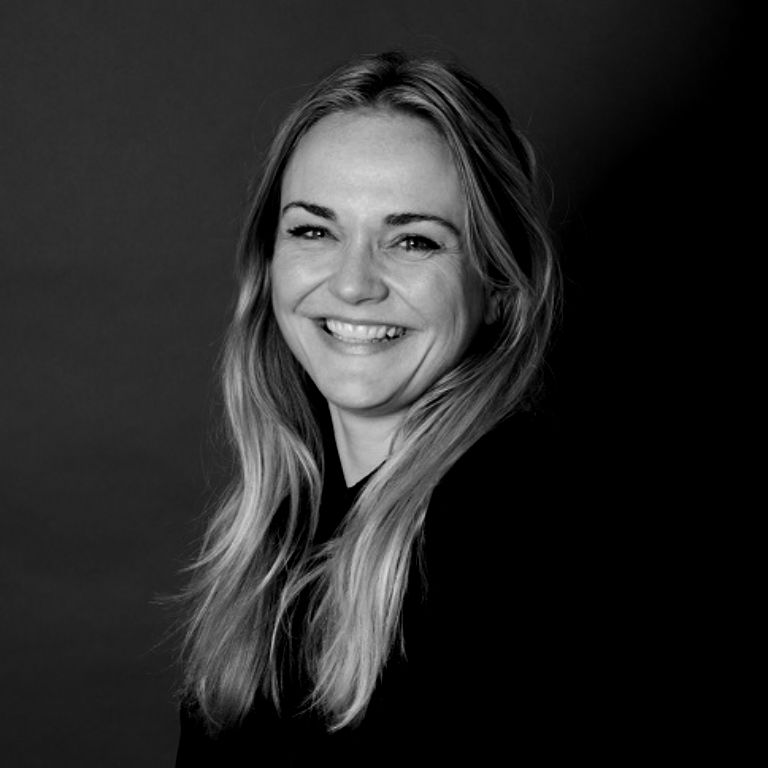 Kari Ane Golf
Gallerileder
E-mail: kag@lnm.no
Phone: (+47) 458 34 370
Kari er ansvarlig for utstillinger, verk i kommisjon og formidling.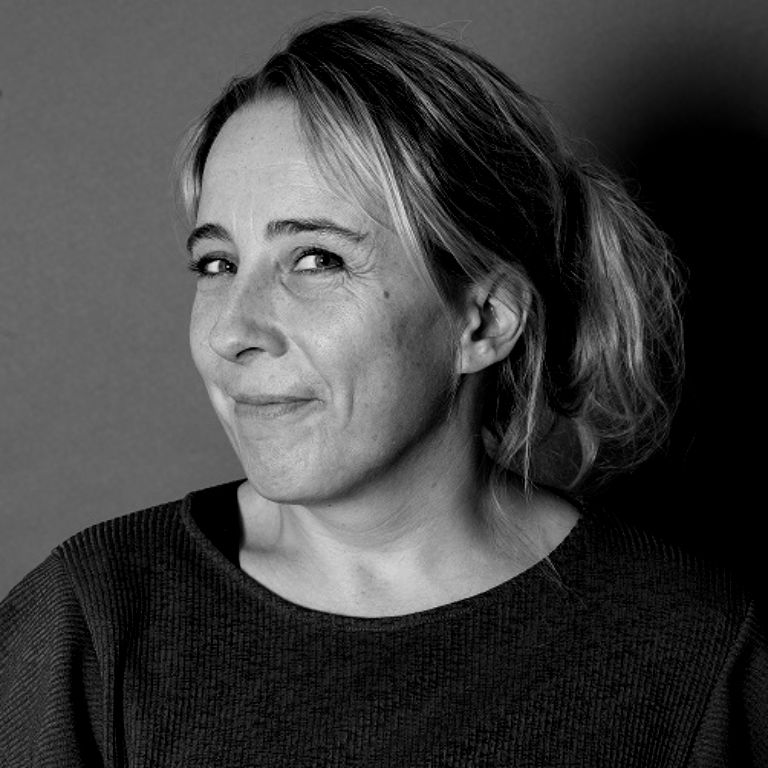 Sarah Selmer
Konsulent
E-mail: sarah@lnm.no
Phone: (+47) 458 34 426
Sarah har ansvar for kunstnerdatabasen og oppfølging av medlemsinfo.
Oslo Art District
Oslo Art District is a collaborative project between eleven galleries in Kvadraturen. The cooperation started in 2008 under the name "Kunstsløyfen". The idea was to exploit the potential of the geographic density between the various galleries participating in the collaboration.
You can also follow Oslo Art District on Facebook.
Oslo Kunstforening
Rådhusgata 19
Kunstplass
Tordenskioldsgate 12