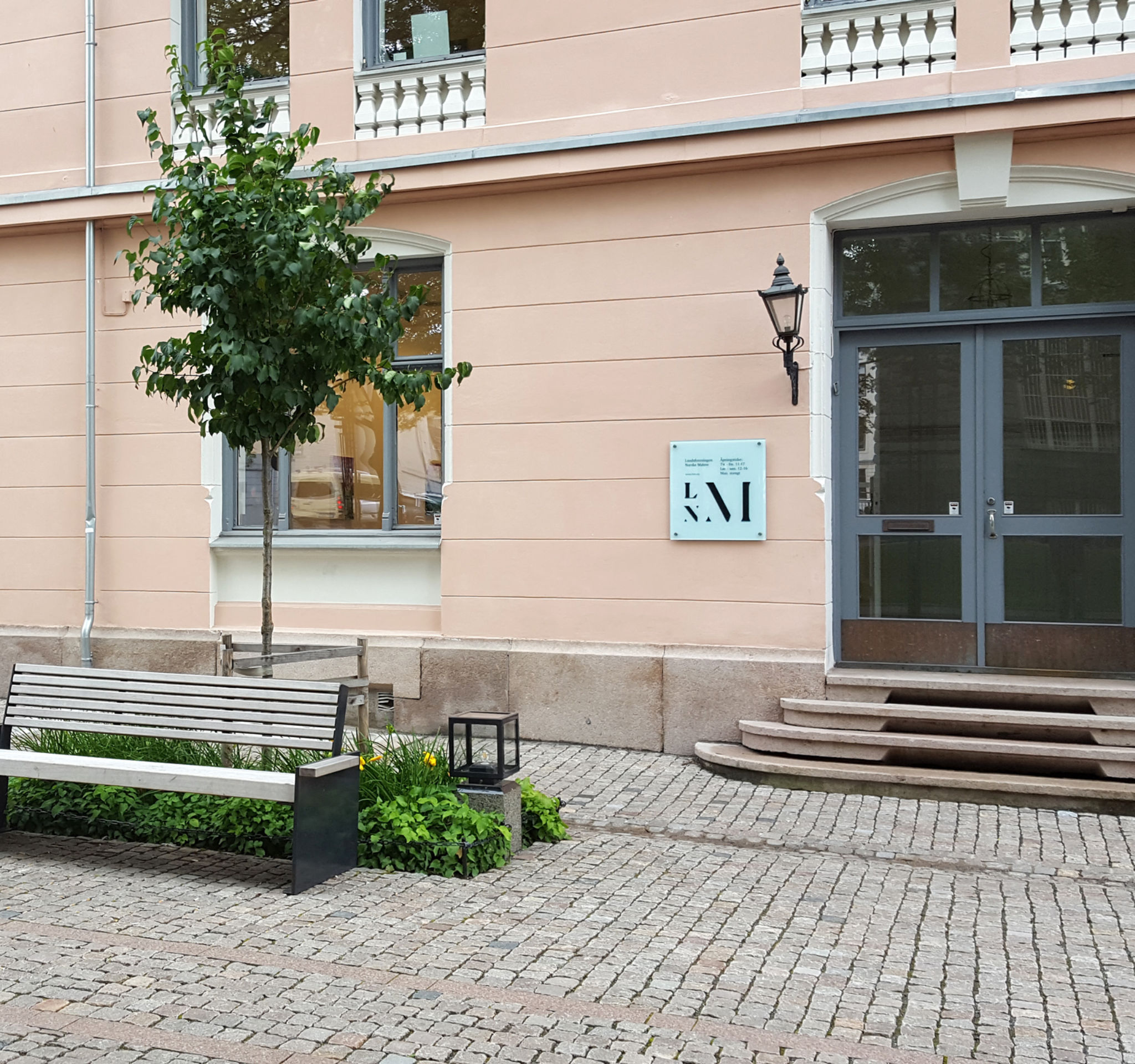 LNM is a national organization for professional artists who work with painting, defined in a wide sense. The organization was established in 1968 to promote the interests of painters and it is one of the organizations who cooperate in the umbrella organization NBK (Norwegian Artist Association).
LNM's artist-run gallery is situated in Kongensgate 2, with entrance from Bankplassen, centrally located in Kvadraturen. Each year 9 exhibitions are produced that reflect the variety in contemporary art that relates to the medium of painting. In addition the gallery offers artworks by LNM members and the ongoing exhibitions for purchase.
The gallery is supported by Kulturrådet.
LNM has today over 600 members. LNM's archive documents the production of the members.
Complete list of LNM's members.
LNM can assist with private and public commissions.
Welcome to LNM at Bankplassen!